This was supposed to be a top 10 post, but I couldn't limit this great character list to just 10! These are the top quirky characters as chosen by voters in last week's poll. (Be sure to vote in this week's poll here!) As an added bonus for this top 15 list (and as a thank you for all the actor retweets!), I've included links to actor twitter accounts!
Number 15: Parker from Leverage (played by Beth Riesgraf)
Number 14: Xander Harris from Buffy the Vampire Slayer (played by Nicholas Brendon)
Number 13: Sam Axe from Burn Notice (played by Bruce Campbell)
Number 12: Schmidt from New Girl (played by Max Greenfield)
Number 11: Claudia Donovan from Warehouse 13 (played by Allison Scagliotti)
Number 10: Amy Farrah Fowler from The Big Bang Theory (played by Mayim Bialik)
Number 9: Ben Chang from Community (played by Ken Jeong)
Number 8: Squinterns from Bones (played by Michael Grant Terry, Eugene Byrd, Carla Gallo, Ryan Cartwright, Pej Vahdat, Joel David Moore, Luke Kleintank, and though he's a Squint, not a Squintern, T.J. Thyne)
Number 7: Dean Pelton from Community (played Jim Rash)
Number 6: Hoban "Wash" Washburne from Firefly (played by Alan Tudyk)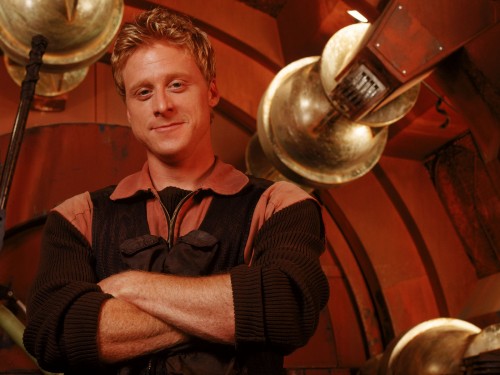 Number 5: Abby Sciuto from NCIS (played by Pauley Perrette)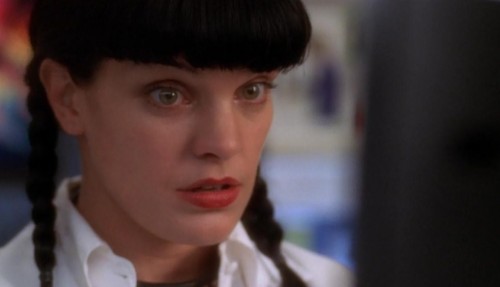 Number 4: Jayne Cobb from Firefly (played by Adam Baldwin)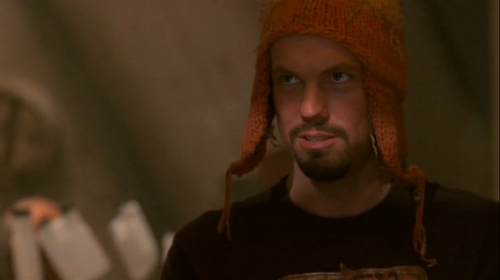 Number 3: Bobby Singer from Supernatural (played by Jim Beaver)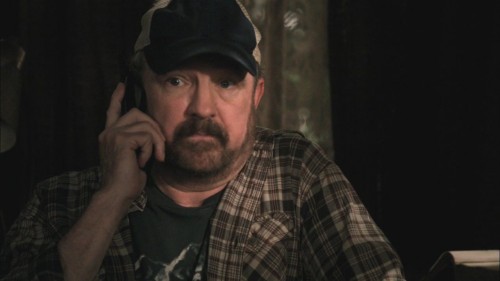 Number 2: Martha Rodgers from Castle (played by Susan Sullivan)
Number 1: Mozzie from White Collar (played by Willie Garson)!
Related Posts :