Here are TV's top 10 dads, as chosen by all of you! I find it especially appropriate that the on-screen daughter of this poll's winner helped spread the word to get people to vote for her "dad"! Also of note – nine of the 10 dads are from shows that are currently airing or will return in the fall.
#10 Gibbs (Mark Harmon) – NCIS
#9 Cliff Huxtable (Bill Cosby) – The Cosby Show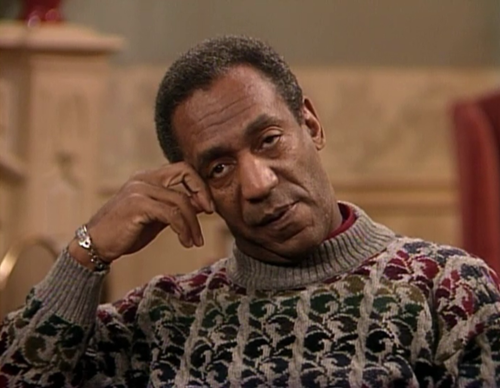 #8 Rory (Arthur Darvill) – Doctor Who
#7 Burt Hummel (Mike O'Malley) – Glee
#6 Jack Hodgins (T.J. Thyne) – Bones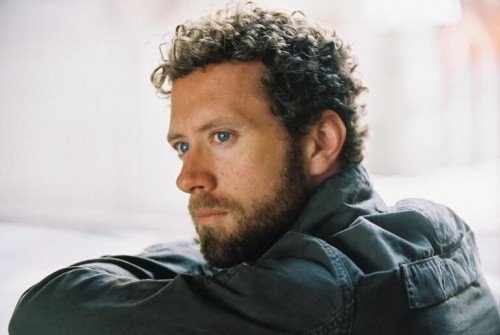 #5 Seeley Booth (David Boreanaz) – Bones
#4 Henry Spencer (Corbin Bernsen) – Psych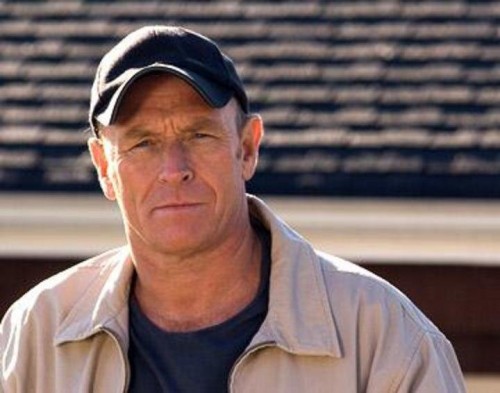 #3 Jack Carter (Colin Ferguson) – Eureka
#2 John Winchester (Jeffrey Dean Morgan and Matt Cohen) – Supernatural
#1 Rick Castle (Nathan Fillion) from Castle!
Related Posts :