The votes have been tallied, and the winners have emerged! Here are the top 10 favorite couples from realistic/contemporary TV shows, as voted by you!
It's worth noting that only Bones has two couples in the top 10, though 7 shows managed to have two sets of sweethearts in the top 20! And speaking of the top 20, I plan to combine this poll's top 20 with the speculative TV show couples top 20, as well as 10 new/wild card choices, for an ultimate fan poll sometime this fall. So if you're wondering how Nathan Fillion's Castle (and Beckett) would fare against his Malcolm Reynolds (and Inara), or David Boreanaz's Booth (and Brennan) against his Angel (and Buffy), stay tuned!
#10 Angela Montenegro and Jack Hodgins – Bones
#9 Marshall Eriksen and Lily Aldrin – How I Met Your Mother
#8 Chandler Bing and Monica Gellar – Friends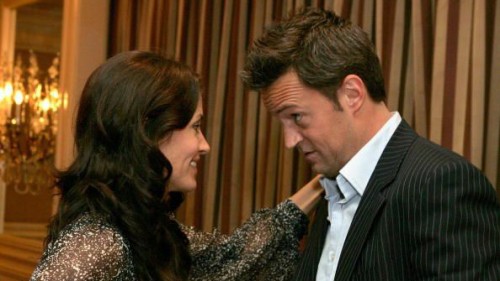 #7 Chuck Bartowski and Sarah Walker – Chuck
#6 Seeley Booth and Temperance Brennan – Bones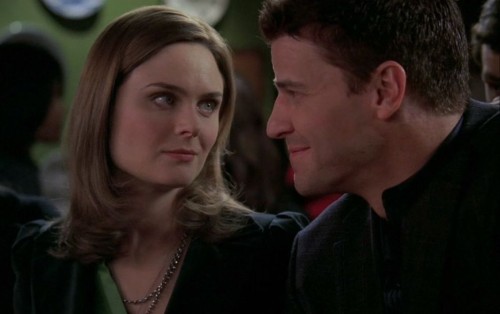 #5 Derek Shepherd and Meredith Grey – Grey's Anatomy
#4 Anthony DiNozzo and Ziva David – NCIS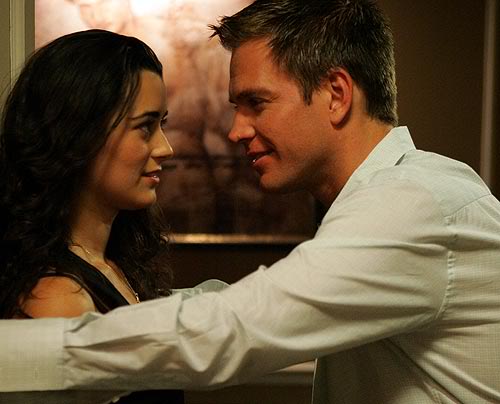 #3 Kensi Blye and Marty Deeks – NCIS: Los Angeles
#2 Peter and Elizabeth Burke – White Collar
#1 Rick Castle and Kate Beckett – Castle!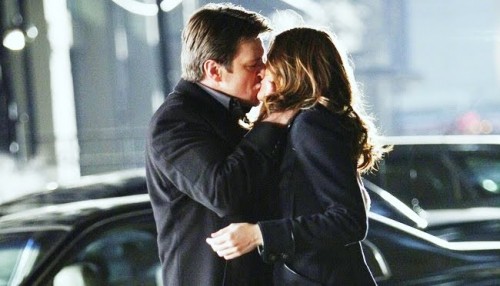 Related Posts :