News: Beauty and the Beast, Chicago Fire Get Full Seasons, Haven Renewed, Episode Order Reduced for Family Tools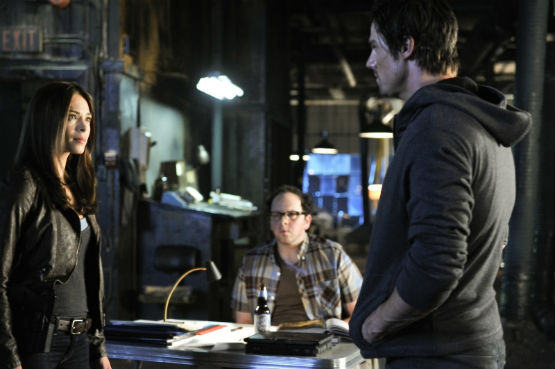 Still catching up on TV news after the resurrection of my computer. Both Beauty and the Beast and Chicago Fire were picked up for full seasons, and Syfy renewed Haven for a fourth season. I'm kinda meh about the Beauty and the Beast news – the show hasn't really hooked me yet, though I'm still reluctantly watching. I was hoping Cult would claim the post-Vampire Diaries slot midseason to bring over the Matt Davis fans.
The midseason comedy The Family Tools has had its episode order reduced from 13 episodes to 10, due to scheduling issues. Also, Netflix is looking at working with AMC to renew The Killing.
Related Posts :