As chosen by you, the voters, here are the top 15 favorite non-original cast members! I expanded this list from 10 to 15 because six of the top 10 were from two related shows. Feel free to consider #11-15 honorable mentions if you're a top 10 purist. 🙂
The poll, while it didn't quite receive the most votes, set a new record for most-viewed poll (and post) to date – and all in one week! Thanks to everyone who voted, and especially to those who spread the word about the poll!
Here are the results!
#15 – Marty Deeks (Eric Christian Olsen) from NCIS: Los Angeles
#14 – Blaine Anderson (Darren Criss) from Glee
#13 – Amy Pond (Karen Gillian) from Doctor Who
#12 – Gwain (Eoin Macken) from Merlin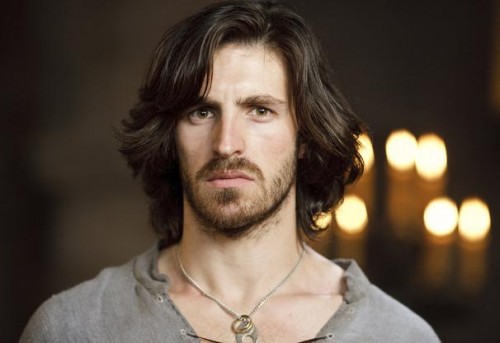 #11 – Dr. Lance Sweets (John Francis Daley) from Bones
#10 – Amy Farrah Fowler (Mayim Bialik) from The Big Bang Theory
#9 – Tara Maclay (Amber Benson) from Buffy the Vampire Slayer
#8 – Woody (Kurt Fuller) from Psych
#7 – Lorne (Andy Hallett) from Angel
#6 – Ziva David (Cote de Pablo) from NCIS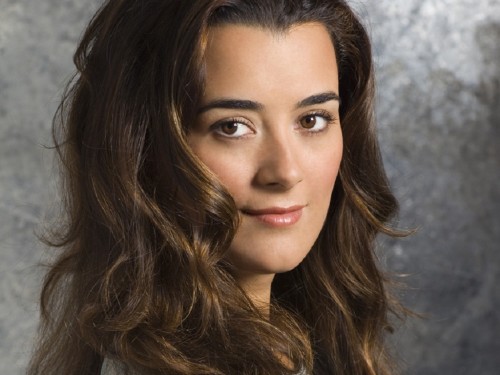 #5 – Oz (Seth Green) from Buffy the Vampire Slayer
#4 – Anya (Emma Caulfield) from Buffy the Vampire Slayer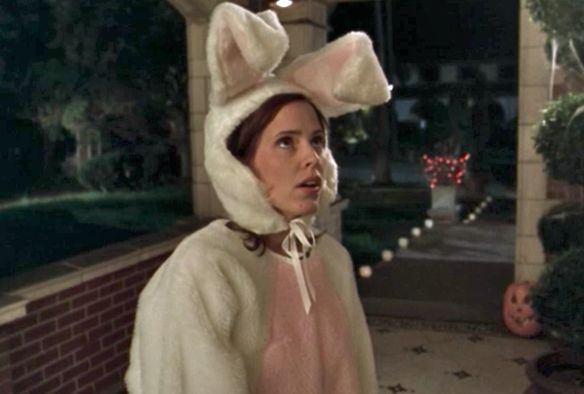 #3 – Fred (Amy Acker) from Angel
#2 – Castiel (Misha Collins) from Supernatural
#1 – Spike (James Marsters) from Buffy the Vampire Slayer!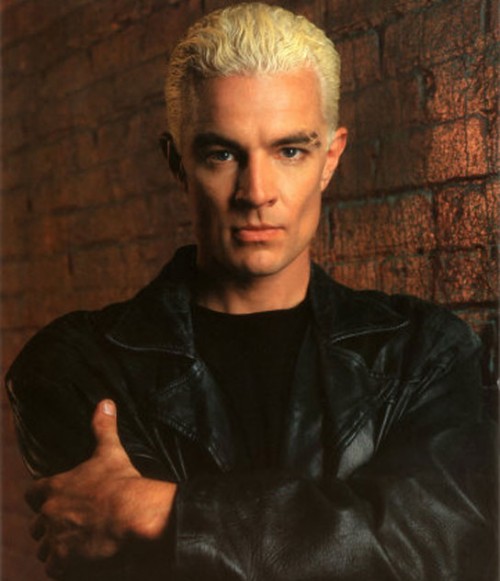 Related Posts :