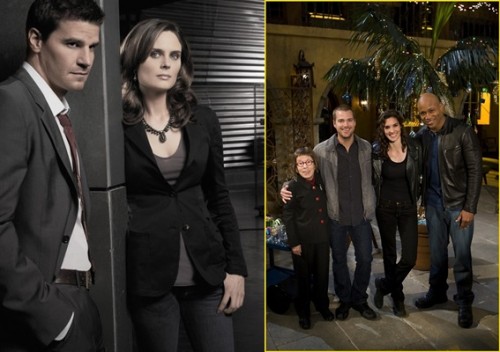 Bones – Dr. Temperance Brennan (Emily Deschanel) is a highly skilled forensic anthropologist in Washington, DC. FBI Agent Seeley Booth (David Boreanaz) calls on her to assist with investigations when the standard methods of identifying a body are useless – when the remains are badly decomposed, burned or destroyed beyond recognition.
NCIS: Los Angeles – The Naval Criminal Investigation Service's Office of Special Projects takes on the undercover work and the hard-to-crack cases in LA. Hetty Lange leads a crack team: agents G. Callen, Sam Hanna, Kensi Blye, and Marty Deeks, and op techs Eric Beale and Nell Jones.
FBI or NCIS? You pick the agency!
Related Posts :