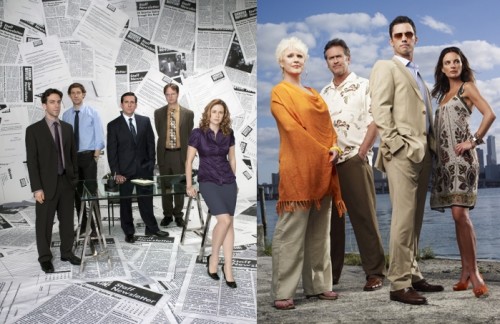 The Office -A mockumentary on a group of typical office workers, where the workday consists of ego clashes, inappropriate behavior, and tedium. Based on the hit BBC series.
Burn Notice – After he's set up and fired from the CIA, a special ops agent puts his training to use by doing a variety of dangerous and undercover jobs for people as he tries to figure out who betrayed him.
Workplace comedy or action and explosions? As always, it's up to you!
Related Posts :