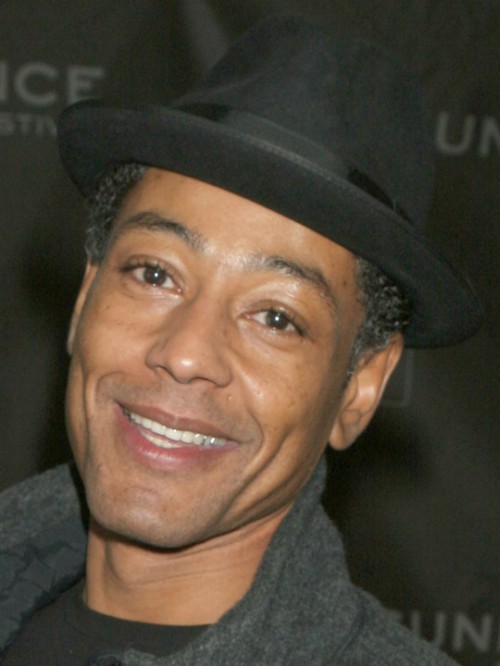 This is the second reoccurring character from Once Upon a Time who has landed a role in a pilot. Here's hoping that they're able to exit the show with purpose if their shows make it to series (or still have time to pop up in Storybrooke occasionally).
By the way, the last name Esposito always makes me think of Castle, which is airing its own fairy tale episode tonight!
Giancarlo Esposito Joins Revolution — NBC, J.J. Abrams and Eric Kripke.
Related Posts :