Last week's poll scored an impressive 8438 voters, and was the most-viewed poll yet! All those views caused the site to even crash at one point (I've enabled caching to prevent that problem in the future).
This poll's nominations were the most controversial yet, with many complaints about great shows that had been left off (I'd severely underestimated the number of shows that have reached the season 7 benchmark), even after I'd tacked on 5 more shows to the initial 45. Speculative shows secured an early lead, but eventually the large fan base of crime shows made a significant dent in the top 10. Which show won? Keep reading!
Number 10: Criminal Minds
Number 9: House
Number 8: Stargate SG-1
Number 7: NCIS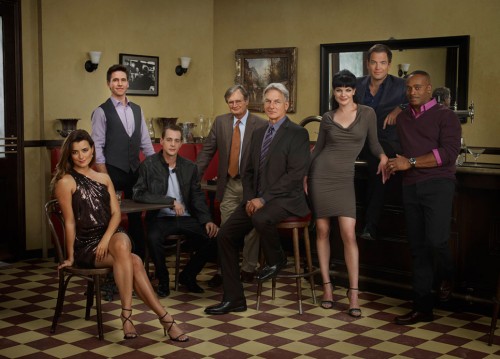 Number 6: How I Met Your Mother
Number 5: Friends
Number 4: Buffy the Vampire Slayer
Number 3: Doctor Who
Number 2: Supernatural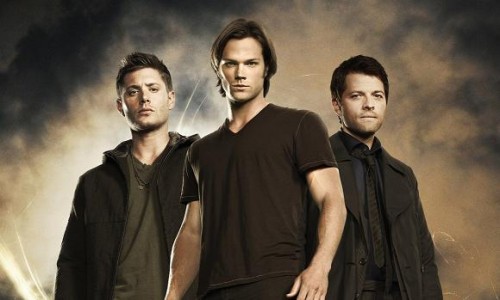 Number 1: Bones!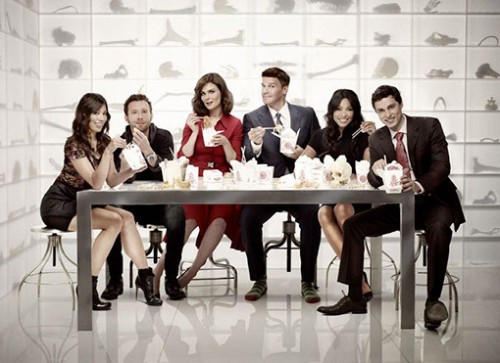 Related Posts :