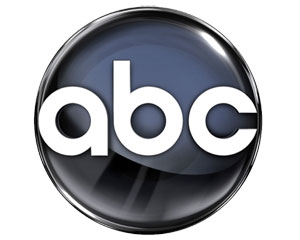 While the CW's Beauty and the Beast reboot didn't really interest me (never saw the original show, but the few pics I've come across of it look ridiculous), I love the fact that ABC is also looking at a Beauty and the Beast pilot. They've done an amazing job so far with Once Upon a Time, and this would be a perfect companion show for Sunday nights. Besides, Beauty and the Beast is my favorite Disney princess story.
Reimagined fairy tales are quite "in" now thanks to the success of Once Upon a Time and Grimm, but I think there's room for a few more.
Pilot Scoop: ABC Picks Up Beauty and the Beast, Reimagining Classic Fairy Tale – TVLine.
Related Posts :